media + radio relations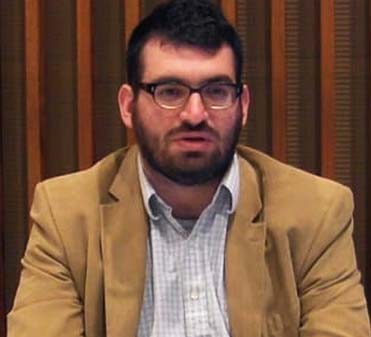 Matt Merewitz
Fully Altered Media
Contact Matt for any media and promotional needs, including CDs, download and video links, photos, EPKs and interviews.
booking : north america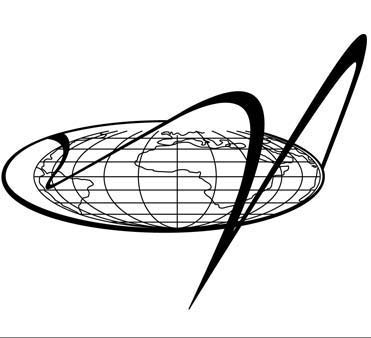 Mobility Music
Label • Booking • Management
Contact Mobility Music for North American booking enquiries. publishing and other business. Please use the enquiry form on our business page.
booking : europe – asia – r.o.w.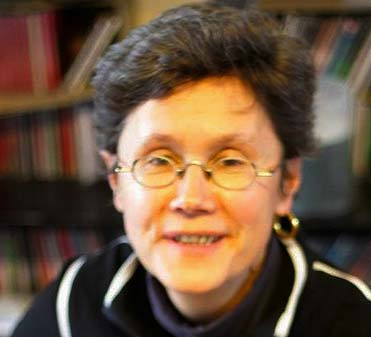 Constanze Schliebs
AsiaNetwork
Contact Constanze for European, Asian and rest-of-world booking enquiries and promo appearances.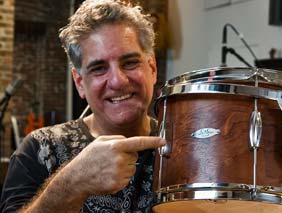 C+C DRUMS
I play C+C Drums Exclusively!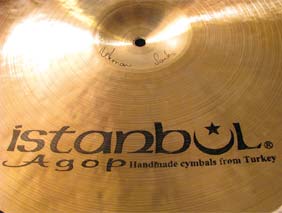 Istanbul Agop Cymbals
I play Istanbul Agop Cymbals Exclusively!
Istanbul Agop Cymbals
Click the button below to visit the Istanbul Agop Cymbals website
Istanbul Agop Cymbals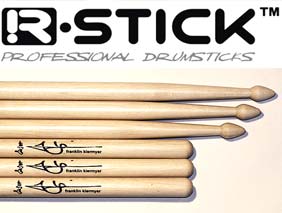 R-Stick Drumsticks
I play R-Stick drumsticks Exclusively!